Services – In-House Service & Repairs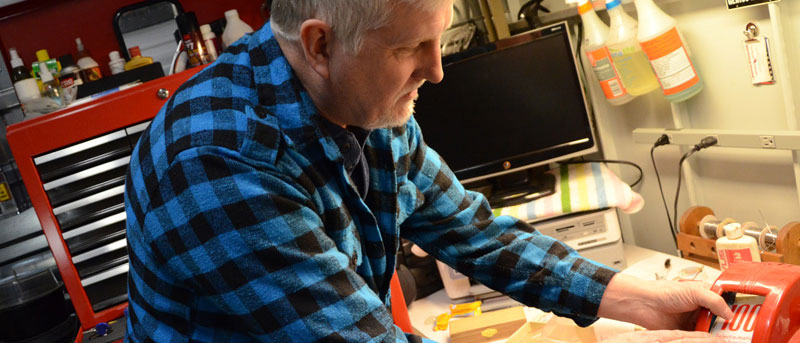 In-house Service and Repairs.
I am exclusively working with existing clients at this time.
Extensive in-house services for all types of jukebox machine repair.
Jukebox machines were designed with a work life of just a few years. machines were replaced normally at the outset of five years.
Than off to the dump (well not for the lucky ones) but just like an old car from 40 – 50 years ago reliability goes out the window
when ANY machine gets to many decades past its intended service life.  If you want a machine that will run very reliably than
perhaps a brand new Rock-ola is the ticket.  But if you are one who appreciates these fine old machines than understand they will always need tinkering to keep them running.
I work on all projects, large and small, with meticulous attention to detail!