Services – Note: Jukebox Only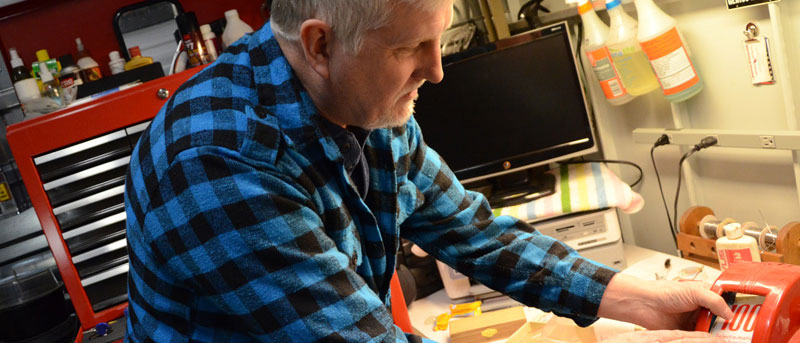 In-House
Jukebox repair service & sales.
Come visit our showroom
Fun reconditioned Pinball machines
new Video games and more!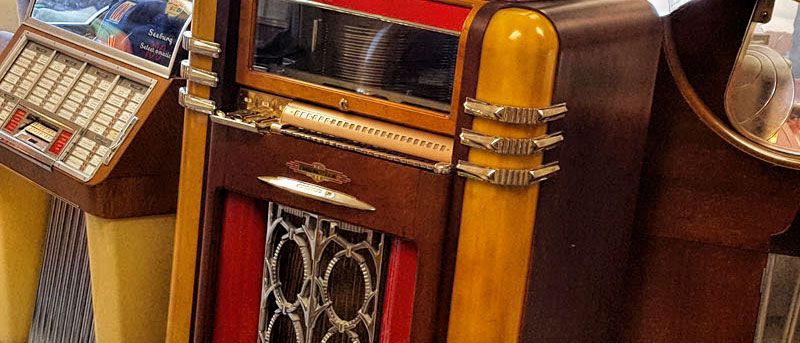 Out-Calls
For Jukeboxes only!
Vintage Gameroom Repairs is one of the few companies left in the country that does "Out Calls."
We no longer service pinball, arcade and slot machines machines.
I am exclusively working with existing clients at this time.
Please refer to following resources:
Mike Keller (Video Machines)   612 418 2030
Eric for old E-M pinball machines 651 368 4804
John @ "Pinball plus" for new pinball machines
         Victory Glass Company (Jukebox Parts) 515 987-5765
Vintage Music Co. (vintage phonograph repair & 78 RPM Records)  612- 729-8929
Steve Noult  (Pla-Pachinko)  games 612-729-4258
Worldwide Gaming, Inc. (slot machines)    763-253-0230
Bill Kolbe (Video Games) 763 560-2688
Darryl (buys, sells, repairs video machines) 612 242-4882
 For X-Box type games and keyboards and other small electronics call "Gophermodes"

** These are all independent companies,
We do not have ANY further information about  — nor do we vouch for these companies.